If you still don't know our cushion collections, you will be pleasantly surprised in this section. There is no better complement for your couch than our colourful and elegant cushions.
Sizes: 50×50 cm / 40×25 cm
The minimum order is 6 units per color.
We sell the cushion without filling, we only sell the cushion cover.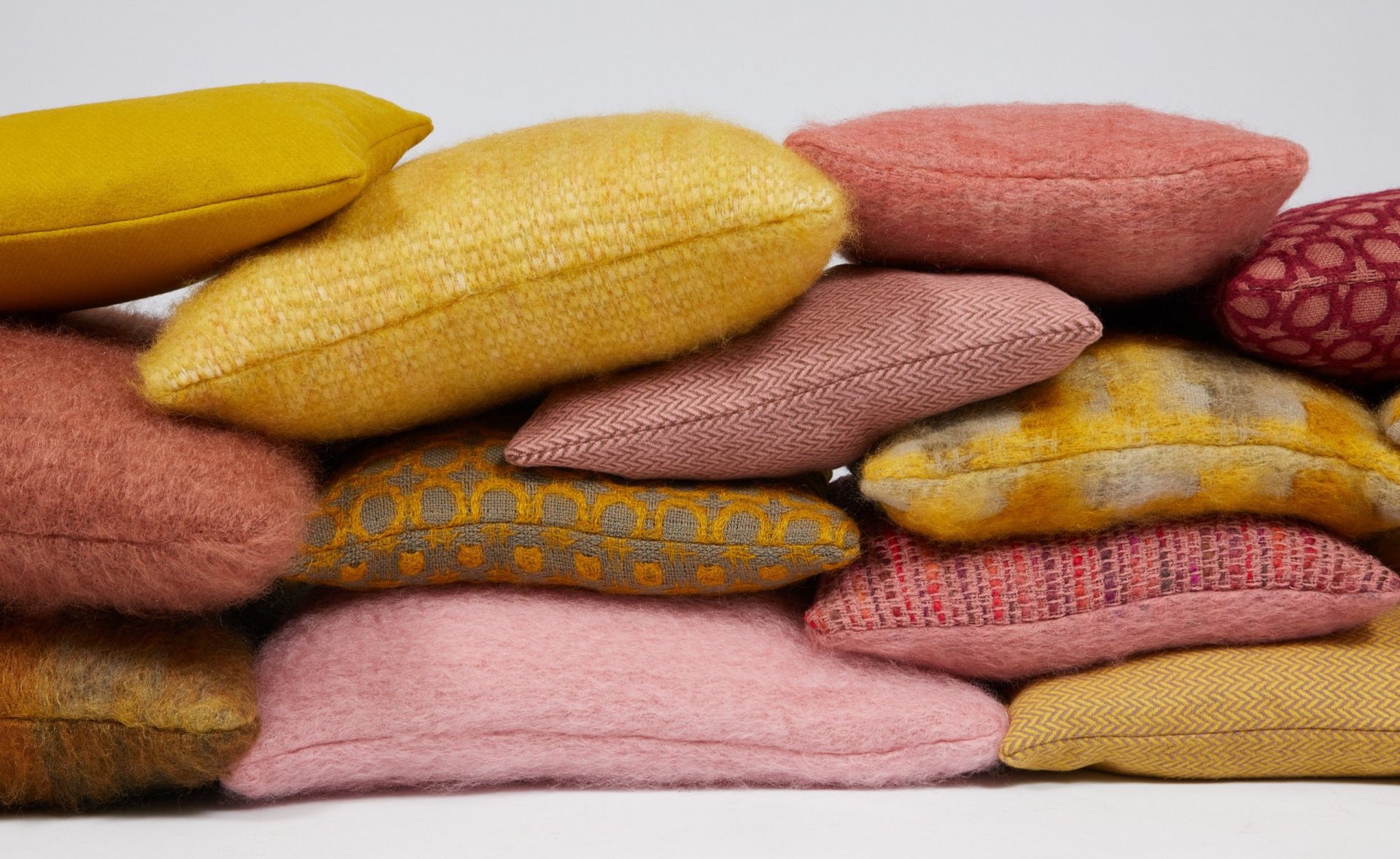 We have cushions for the following collections:
EZCARAY MOHAIR
ÁFRICA
KEOPS
COCÓ
MÍA
DIANA
PICASSO
CASHLAN