Sustainability and ecosystem protection have always played an important role in the philosophy of Mantas Ezcaray since its beginnings.
Therefore, in our company we strive to work only with the highest quality natural fibers, which are carefully selected together with our suppliers, with whom we share values, commitments and years of experience working together.
Our commitment to sustainability and environmental protection extends beyond the selection of our raw materials. We ensure that all the natural fibers we purchase come from animals that are exceptionally cared for both on the farms where they live and graze freely, and during shearing.
We work with the best South African Mohair, the best Australian Merino wool and the best Mongolian Cashmere, all of which are high quality natural fibers with unique properties. These fibers allow us to create soft, warm and comfortable blankets that will last for many years, thus reducing the environmental impact by avoiding the use of synthetic materials of shorter duration.
By choosing one of our blankets or accessories, you are not only acquiring a quality product, but you are also contributing to the preservation of our planet.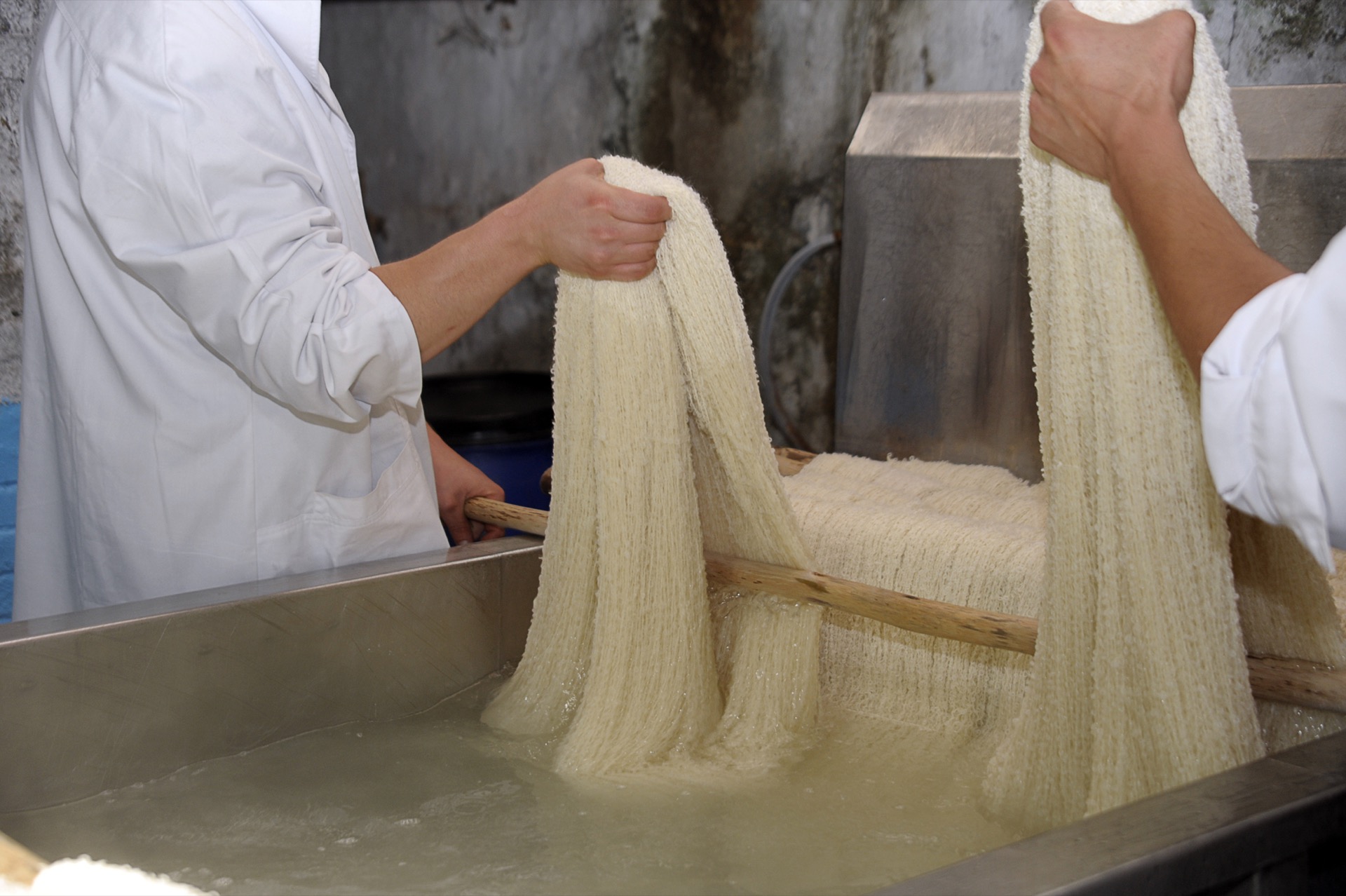 Certificates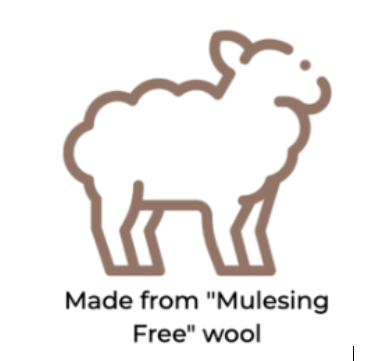 Our suppliers use wool that is free of mulesing and that respects the five principles of animal welfare according to the Farm Animal Welfare Council:
Free from hunger, thirst and malnutrition
Free from fear and distress
Free from physical or thermal discomfort.
Free from pain, injury or disease.
Free to express behaviors and behavioral patterns appropriate to their species.
This is also our commitment and we can certify it on demand.